Martha's Vineyard Photos - taken by John Piekos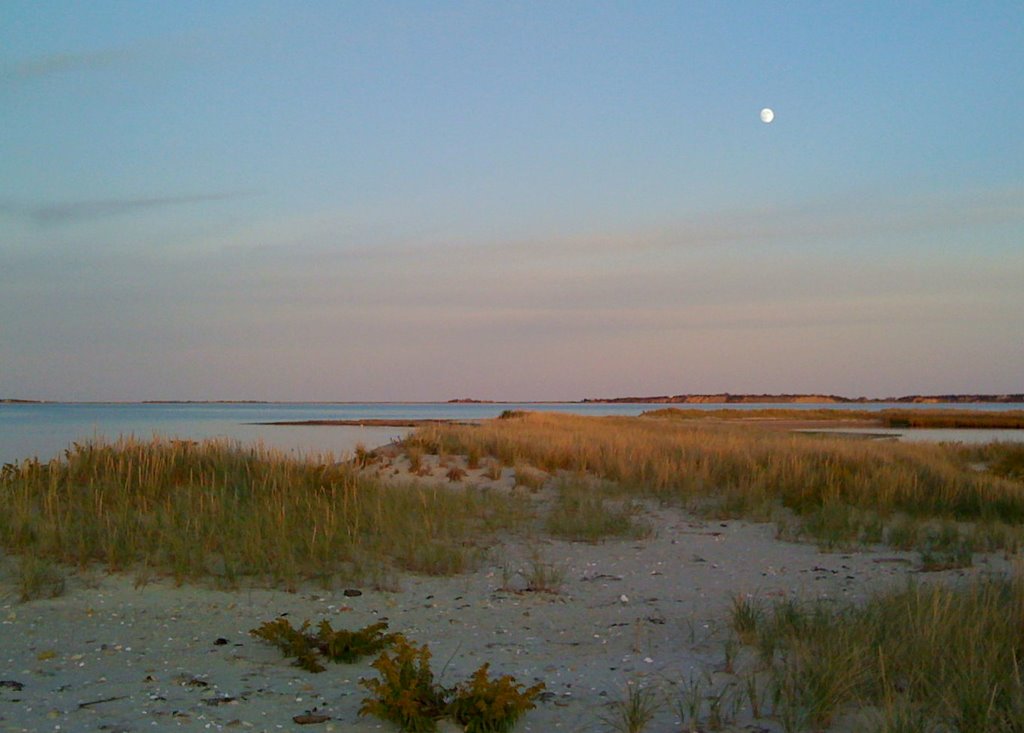 Dusk at Eel Pond, Edgartown. Taken with iPhone.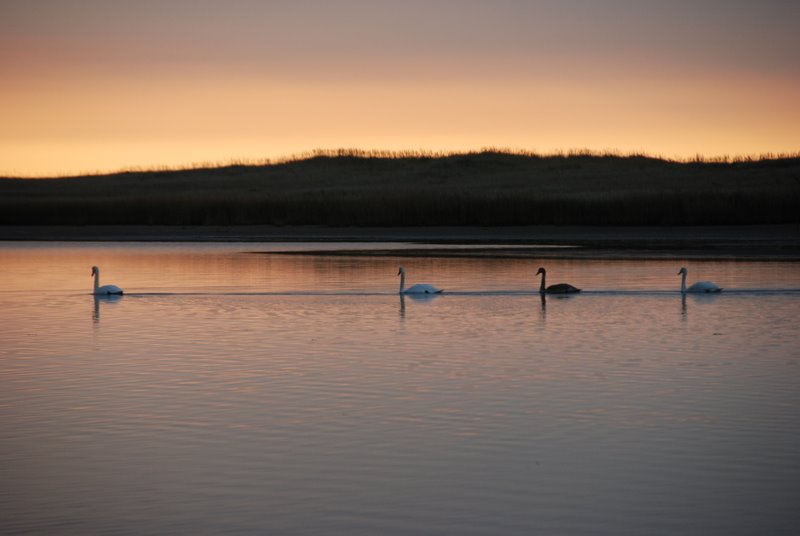 Dawn swans on Katama Bay.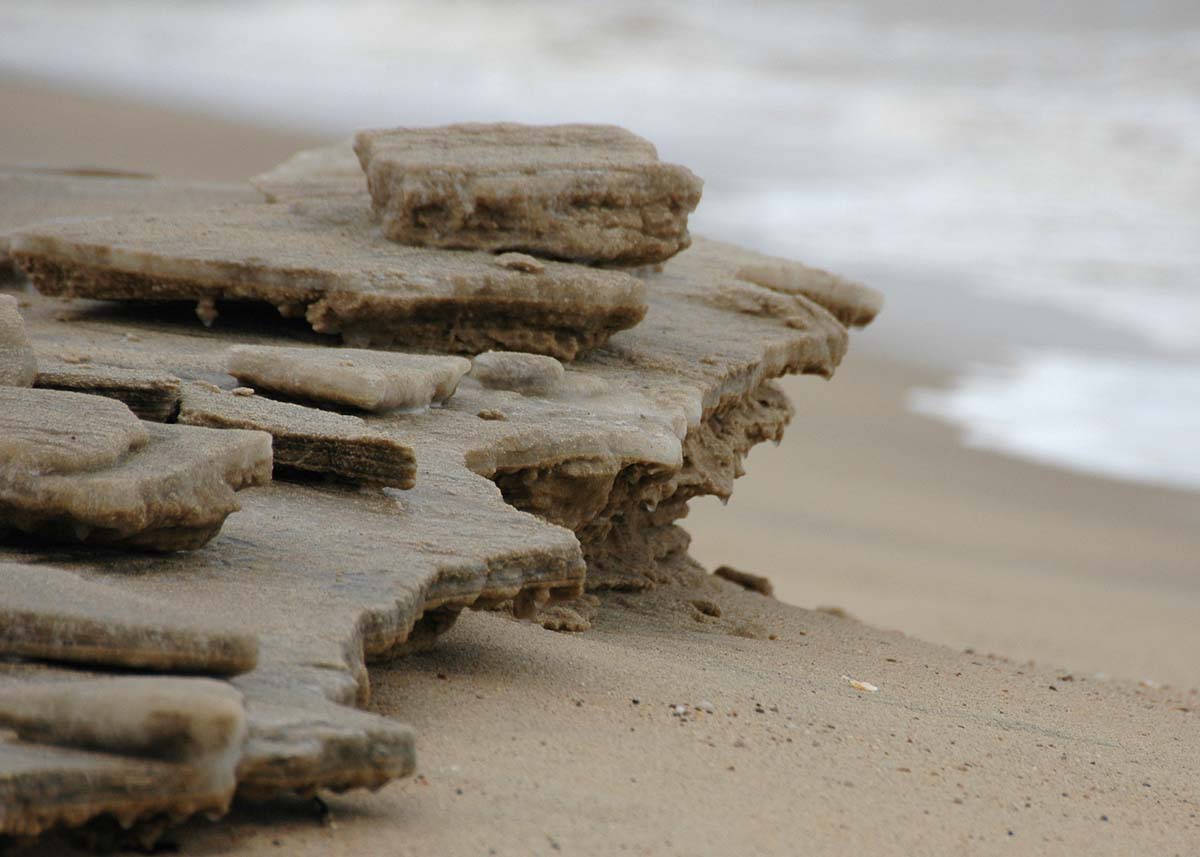 Frozen sand on South Beach, Martha's Vineyard, January 2007.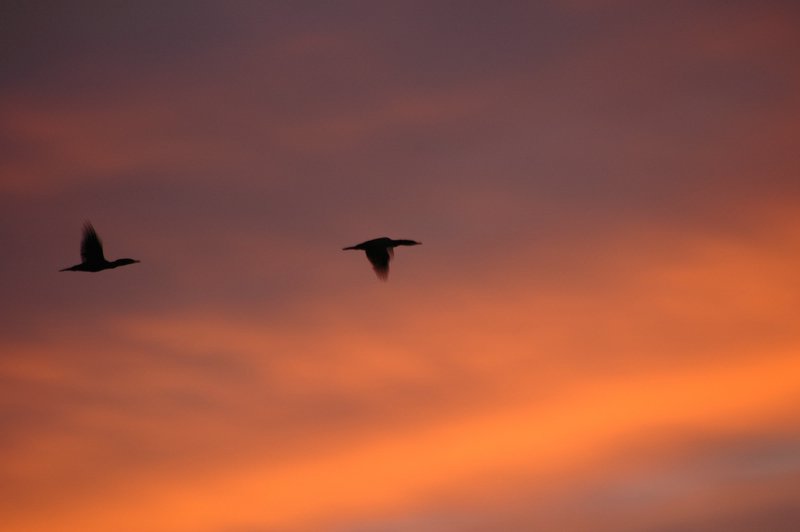 Fall in Edgartown Harbor, September 2006.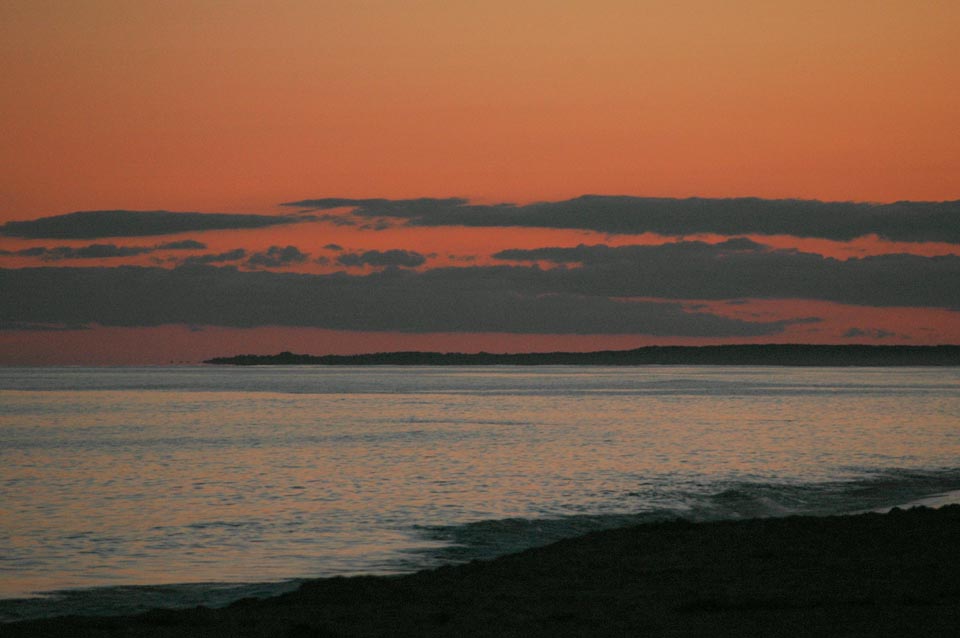 South Beach Surf and Sunset, August 2006.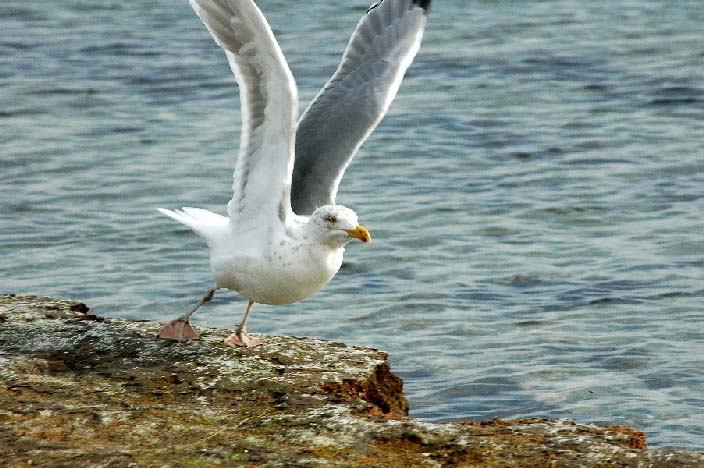 Eel Pond gull, ready for take-off.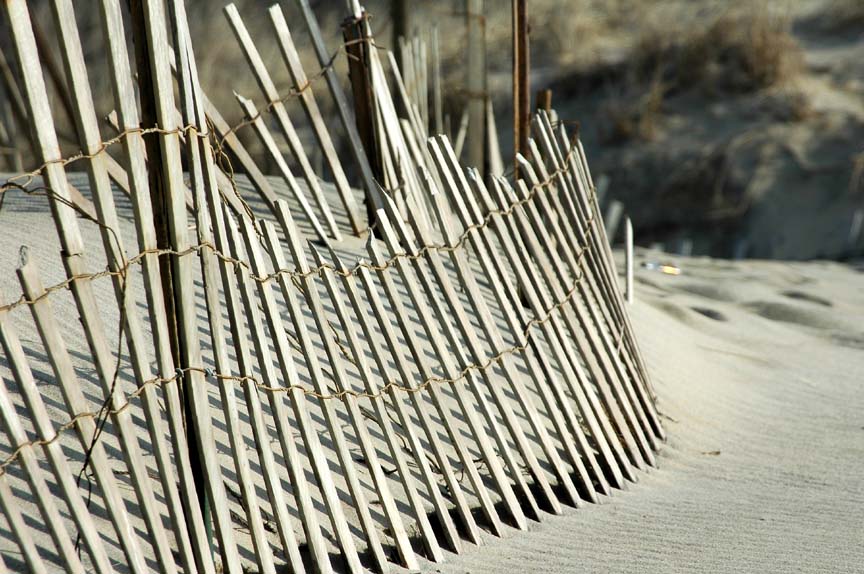 Winter on South Beach.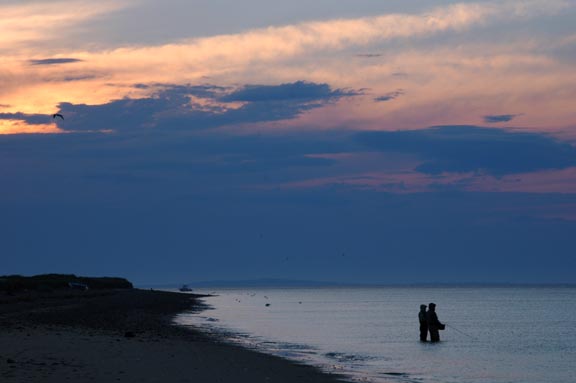 Fly Fishing on Lobsterville Beach at Dusk.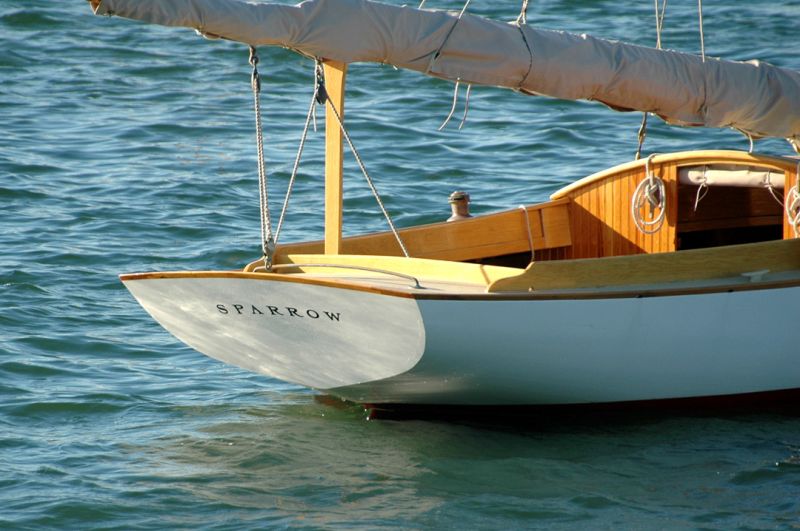 Vineyard Haven cat boat.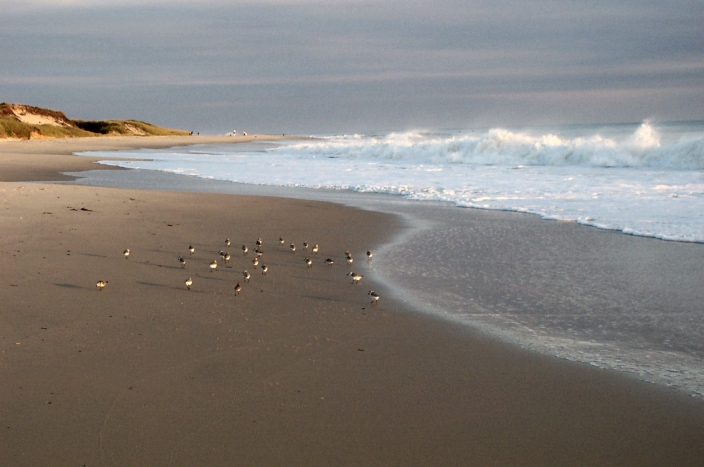 Early evening at Philbin Beach.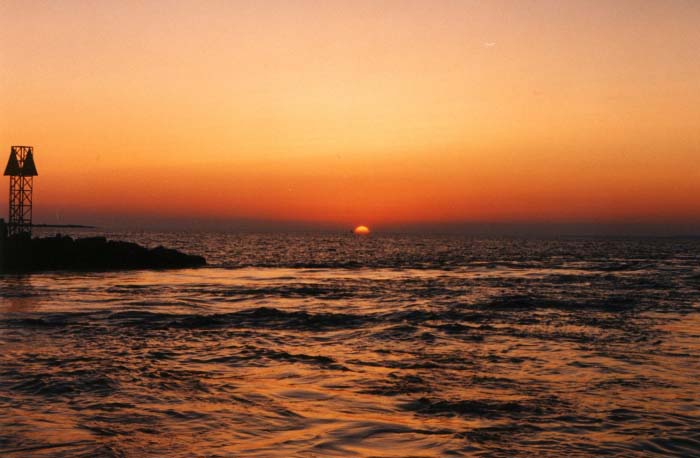 Sunset at Menemsha Bight.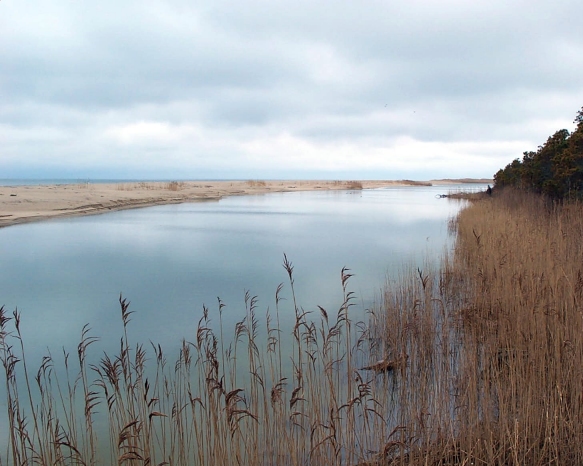 Winter Wasque Shoreline.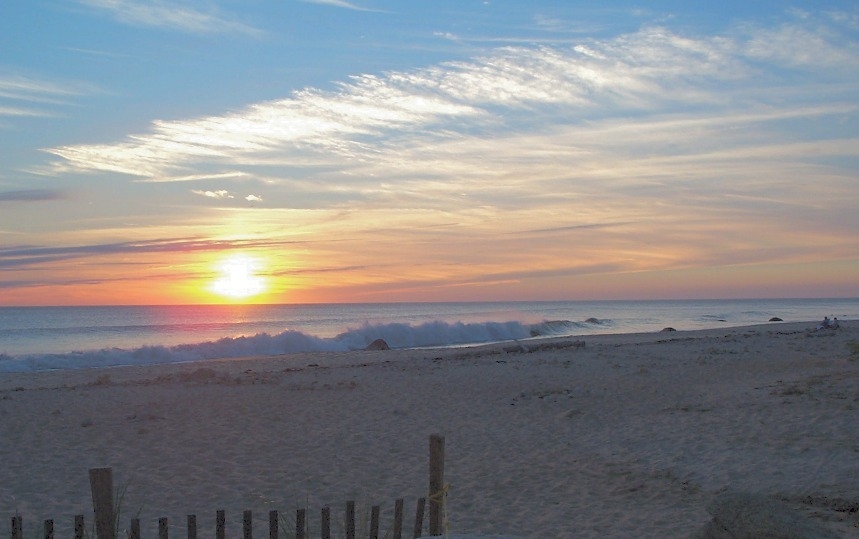 Aquinnah September Sunset.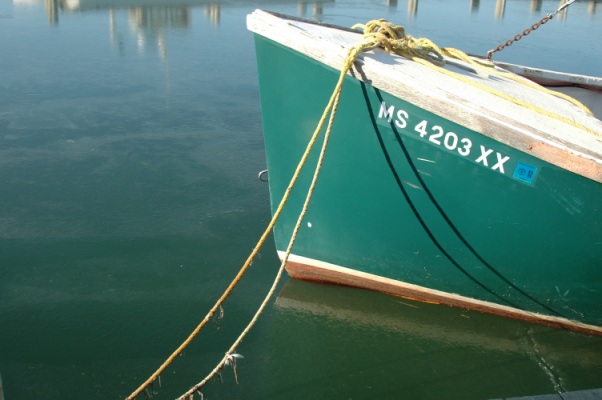 Deep freeze in Edgartown Harbor.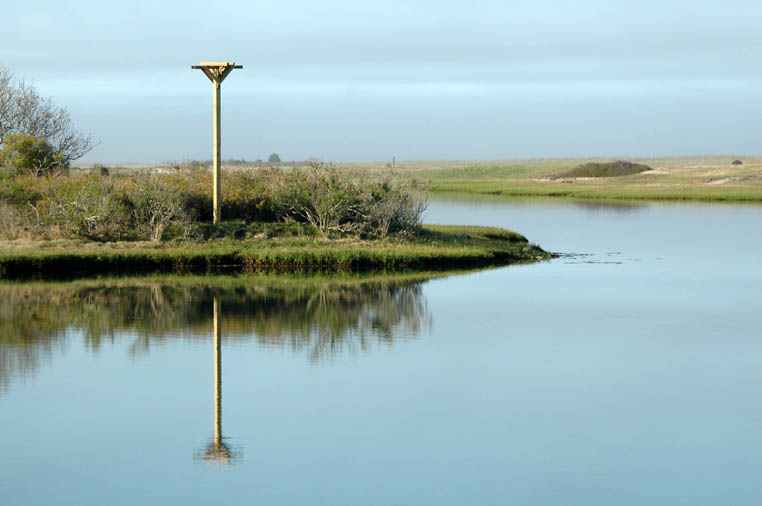 New Osprey Nesting Pole, Cape Poge.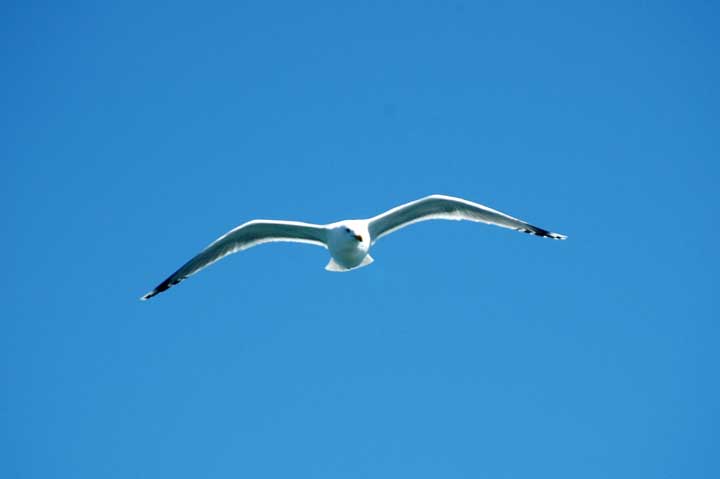 Seagull shadowing the Vineyard Ferry.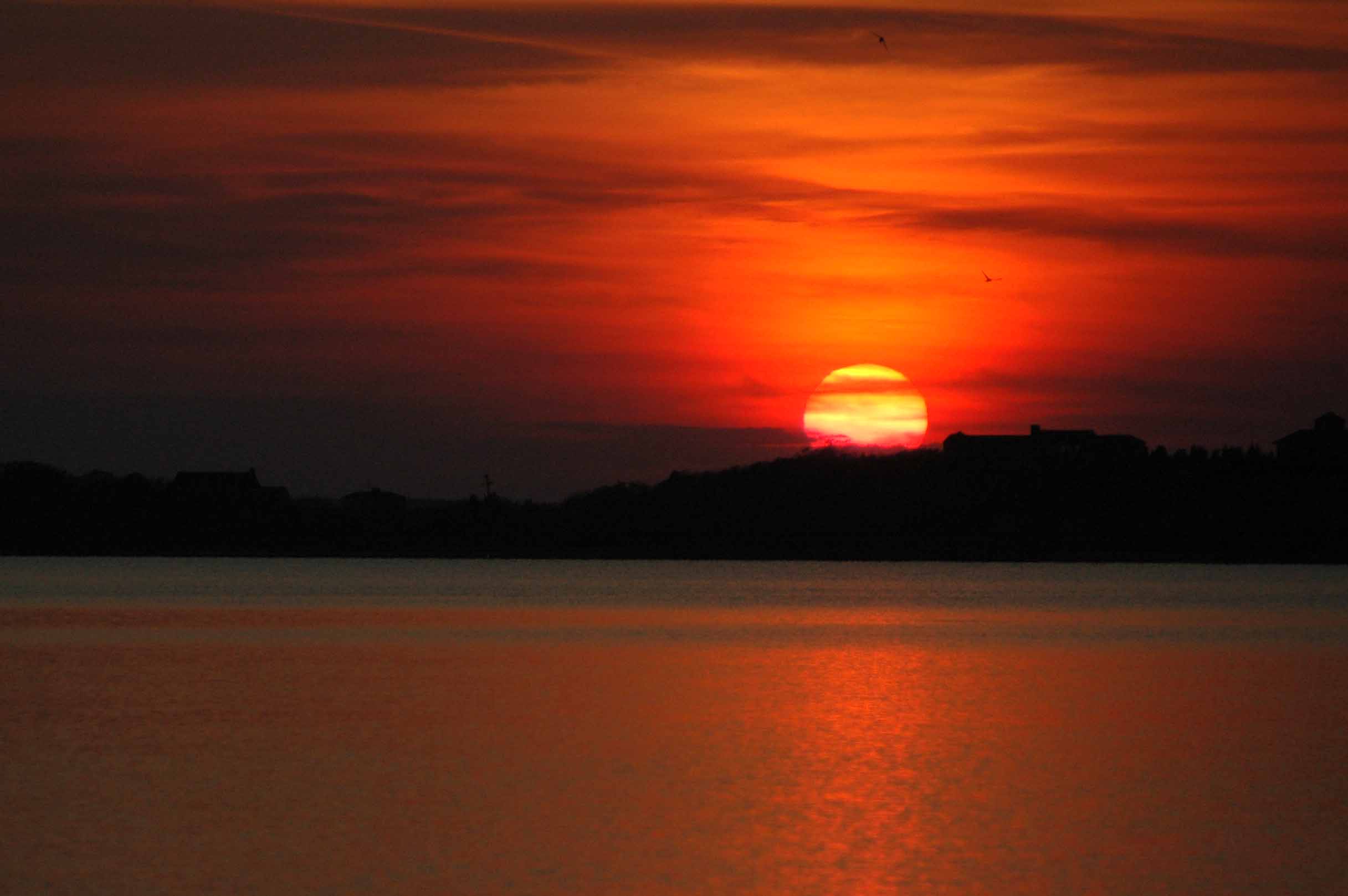 Cape Poge Sunset, June 2005.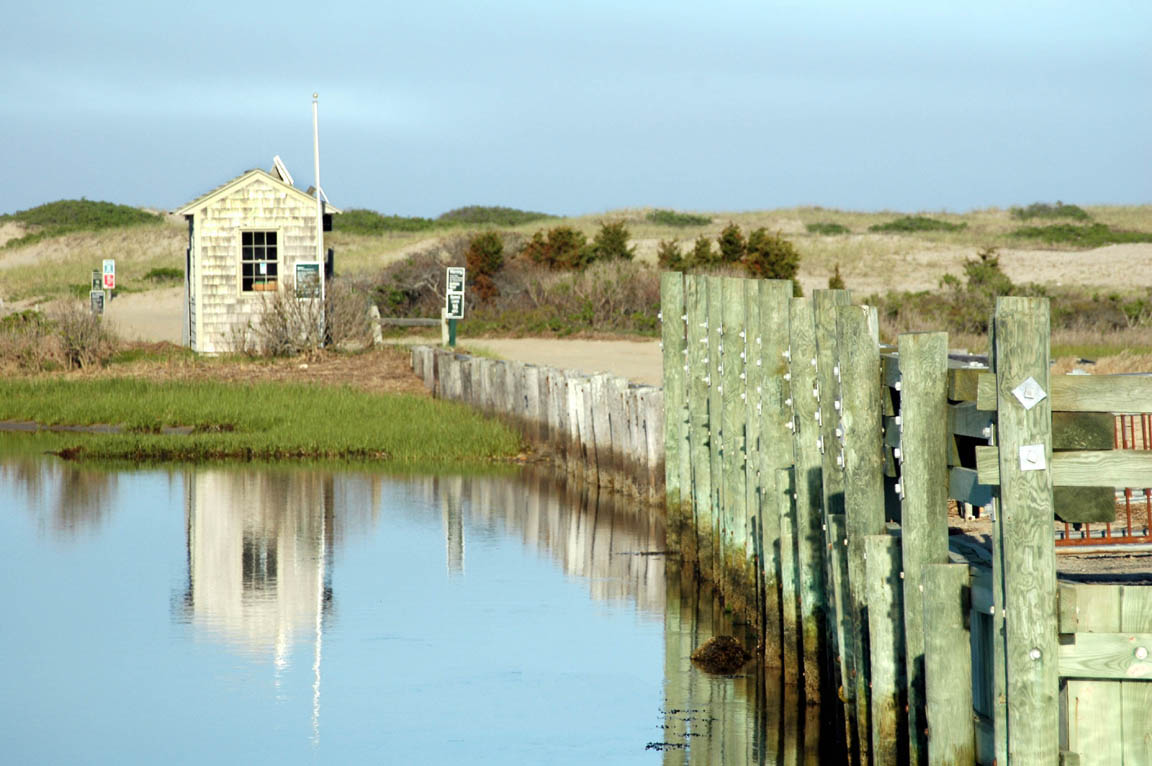 Dyke Bridge, June 2005.